Fueling Our Future is a joint venture between The Fargo Moorhead West Fargo Chamber of Commerce and the Greater Fargo Moorhead Economic Development Corporation. It provides a platform for regional leaders to convene, identify, understand, discuss and invest in macro-economic and community-based initiatives that will have lasting regional impacts. Fueling Our Future works collaboratively with community partners and resources to power initiatives that drive the prosperity of our community.
Fueling Our Future Joint Executive Committee Meeting
June 21 | 1 to 3 p.m.
Greater Fargo Moorhead Economic Development Corporation
51 Broadway N, Suite 500, Fargo
Fueling Our Future in the community
Fueling Our Future update - May 2022
Master Workforce & Talent Strategy - July 2022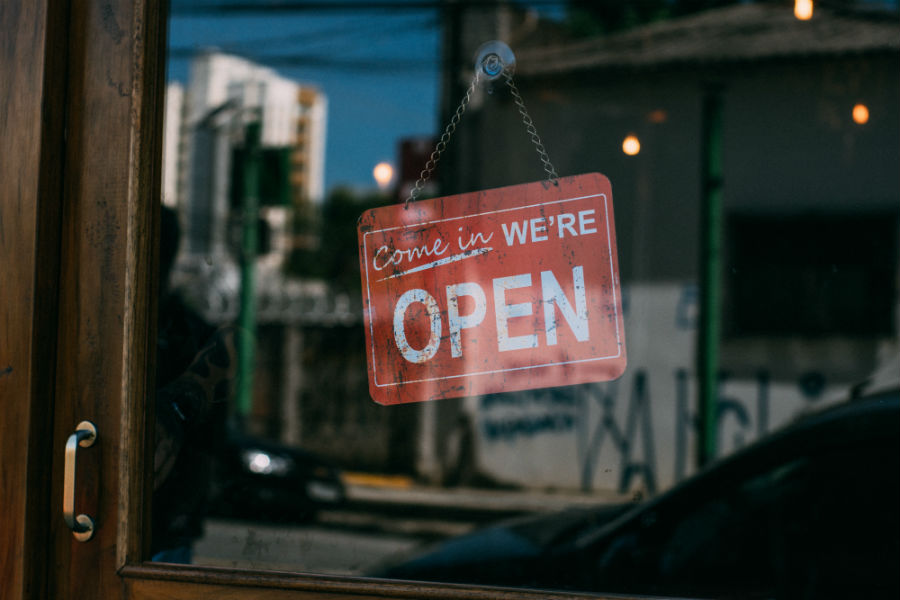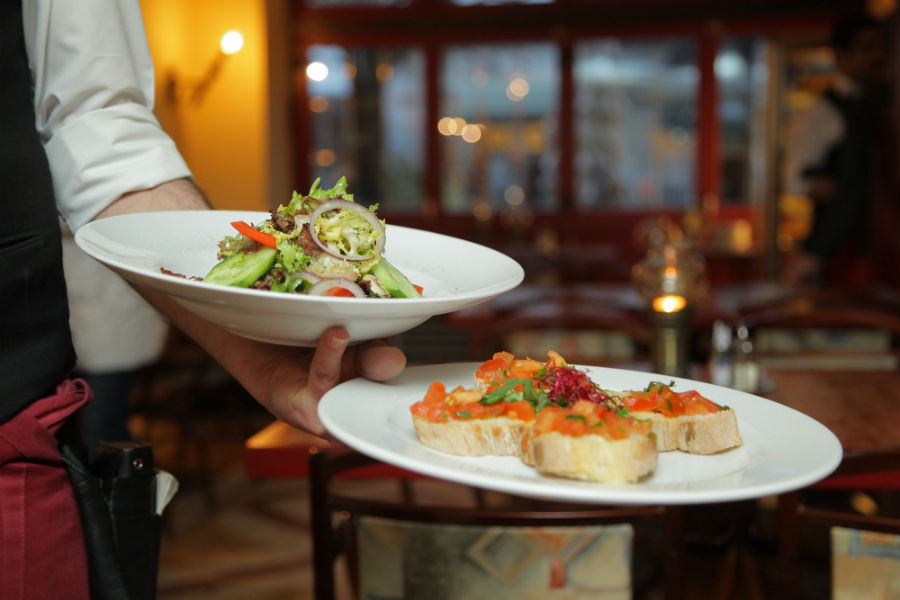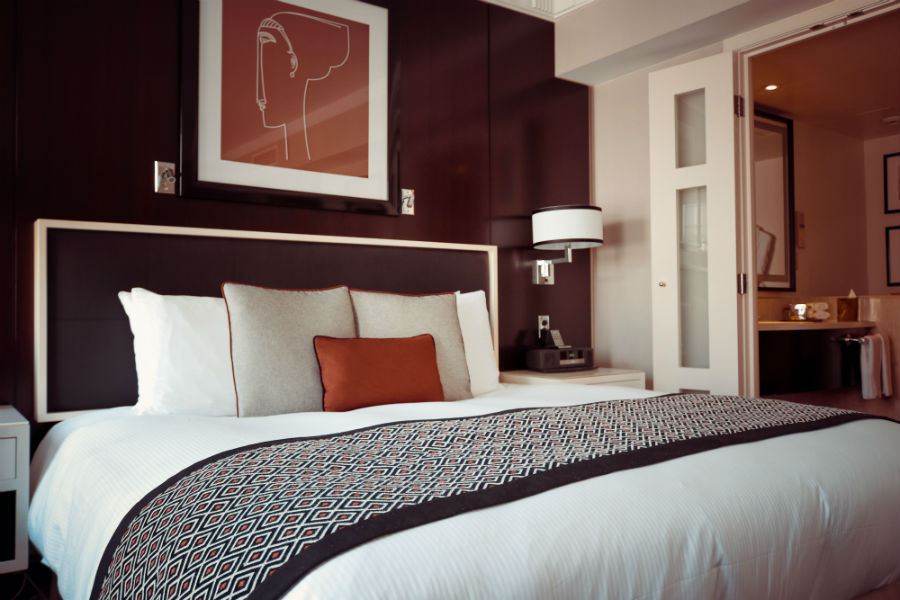 Talent for the present and future.
Designing, implementing and supporting initiatives to align the business, education and community vision now and into the future.
Community assets for quality of life.
Providing leadership in the approach, selection and creation of critical infrastructure components and amenities to benefit our businesses, citizens and visitors.
Economic development and business growth.
Creating sustained economic growth by attracting new businesses within targeted sectors, growing and retaining our existing employers, and supporting existing industry and entrepreneurship.